New acquisitions!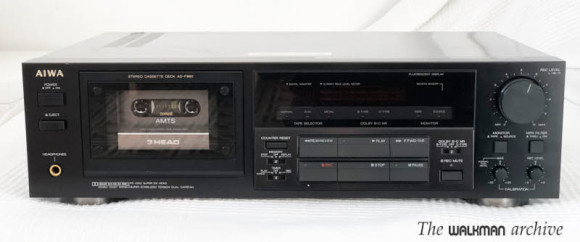 I recently added two new cassette strips to my collection. One is the AIWA AD-F880 and the other is the Yamaha KX-930.
I had no intention of incorporating any other AIWA since I already have two: the F800 and the XK-9000 (the highest range ever manufactured by the brand).
Unfortunately, the F 800 has a problem with the recording level knob and cannot be repaired. Obviously, there are no spare parts available either, so I decided to sell it and look for another one the same or very similar, and an F880 appeared: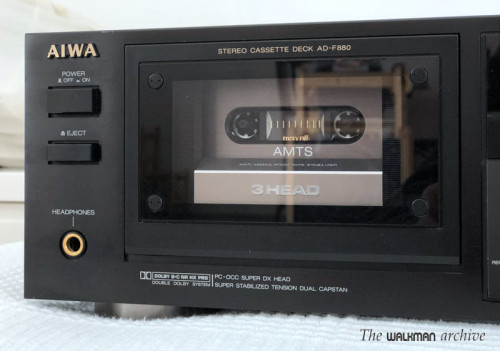 The tape deck is in excellent condition. Very careful, practically not a single scratch.
The rollers are in good condition, although they did not receive all the care that would have been desirable. After thorough cleaning, there are still brown markings. I guess after a few cleanups, maybe they start to disappear. Mechanically it had the belts turned into tar, but one step through Sergi's workshop and it is already in perfect working order.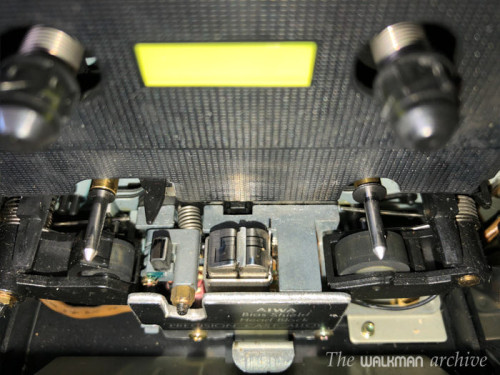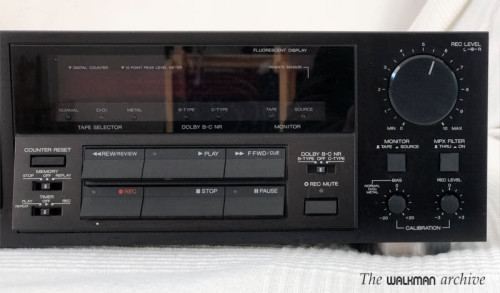 The Yamaha was in a similar aesthetic state: practically perfect, except for a small scratch near the brand logo.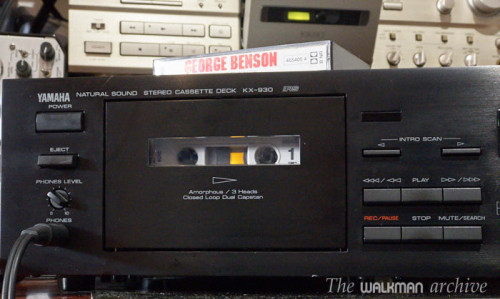 There was no need for belt replacement or any other repair, but a thorough cleaning of rollers and capstan. The previous owner did not have to clean them often because they had a thick layer of brown stuck on them. Even the capstan.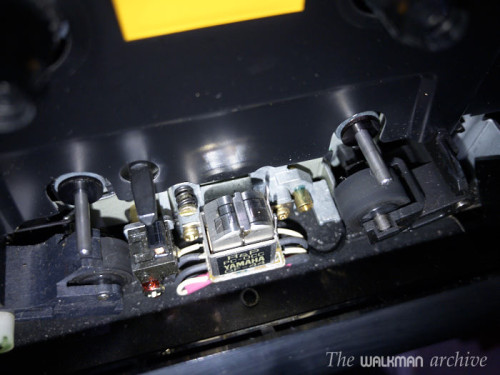 After a long time of thorough cleaning, I managed to leave them in good condition.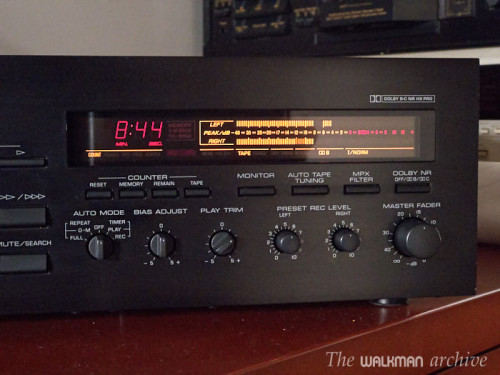 Surprisingly, it works perfectly and sounds great. Not only that, the recording response is amazingly flat, even with tapes that don't stand out for responding quite well with the rest of my decks. Bravo for Yamaha!
The Play Trim controller is a delight, and that's exactly why I bought it. This knob allows you to calibrate the Dolby decoding response so that it doesn't "eat" part of the treble, something that always ends up happening when you play a tape that has been recorded with Dolby on a different cassette deck.