Recent cassette acquisitions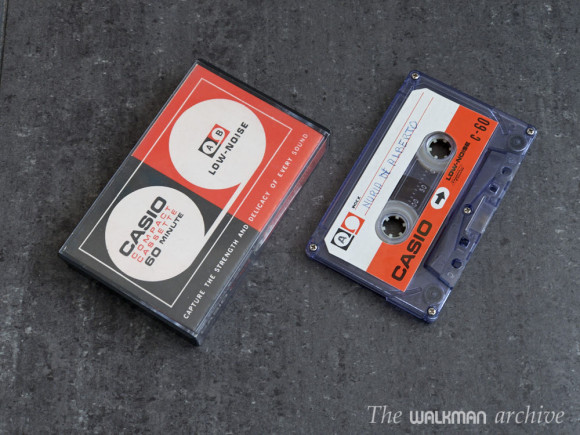 These are the latest cassettes that I've added to my collection. Some of them I found in a flea market and the UCX-S was a gift from my friend Mankamaz.
I've never seen one of this tapes in my country: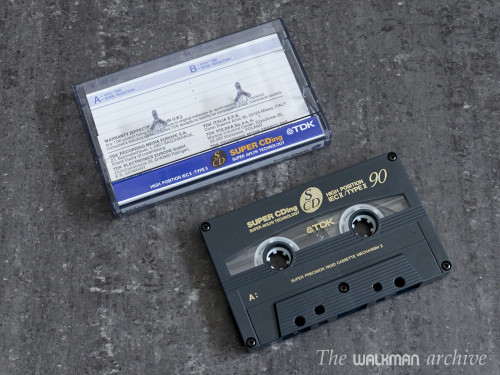 In fact I wasn't even aware that they existed.
Same for this one: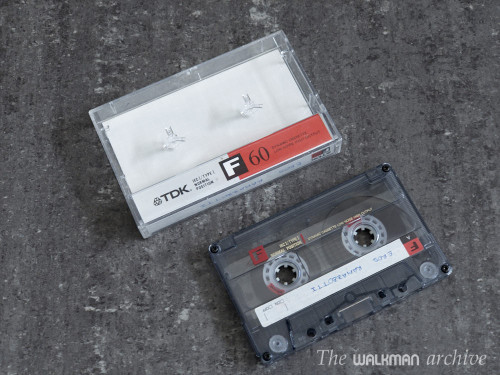 I bet this one is an old SONY clone: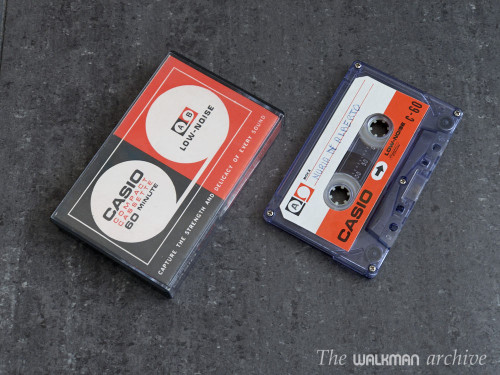 It looks as a bad quality tape but I'm not sure.
And this one is a jewel: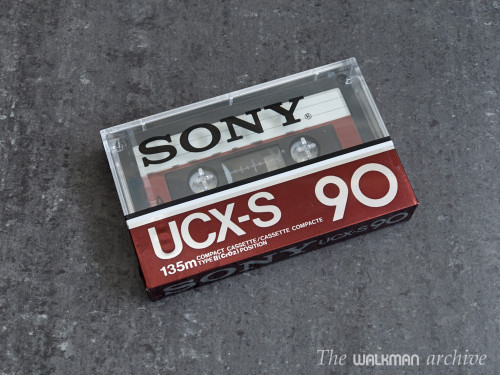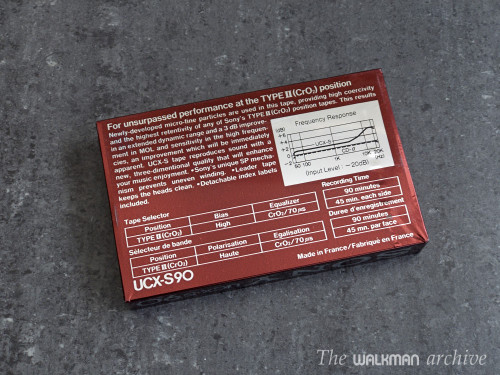 This one is the precursor of the famous UX (actually the UX-S) and it's indeed a very desirable and collectable tape. Of course I won't be opening it but I'll try to pick an used one just to check it's quality, that I bet is very high…