My own T-Shirts… at home finally.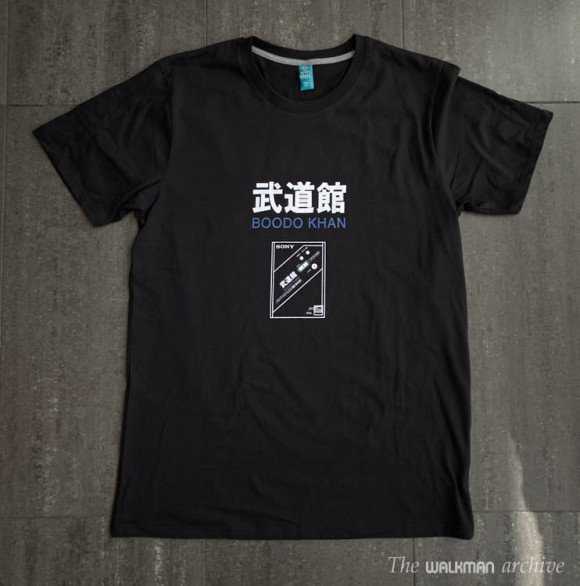 After doing a hard work to design some T-shirts I finally found the right moment (taking profit of a discount at Spreadshirt) to buy some for myself.
The quality is high. The cotton doesn't look as a cheap one at all. The attention to detail is very good, hence the price according to the quality.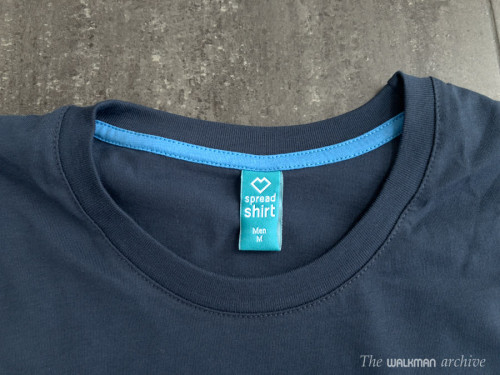 The printing quality is very good. It's digital printing, not vinyl (yes, vinyl is used to make t-shirts as well as records) and the detail is high. Even the small letters of the buttons on the Boodo Khan walkman can be read clearly.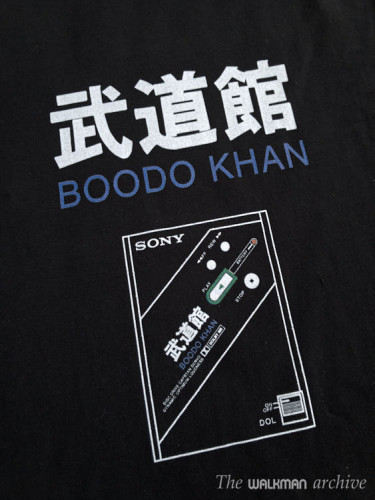 And, most importantly, if fits very nice: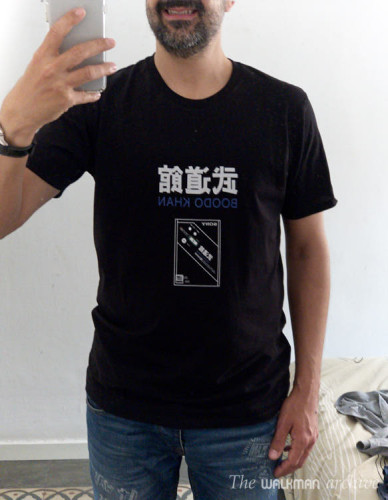 Here's the new 2018 Stereo2Go forum logo: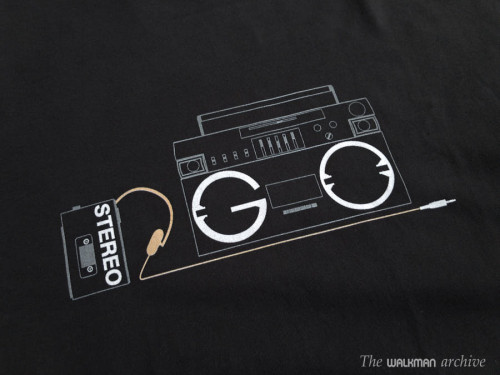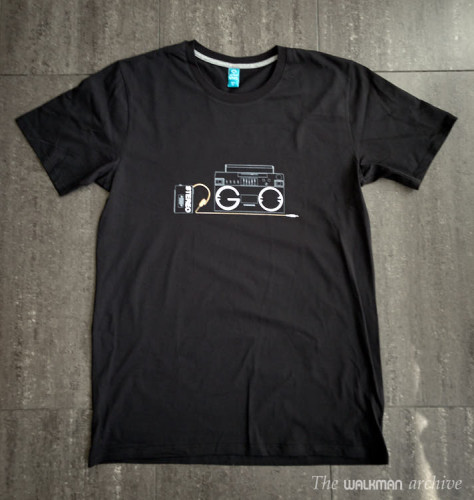 the famous SONY TPS-L2:
In this case, this design has no SONY logo because it's available in the Spreadshirt store, but you will find another one with it in my own store very soon: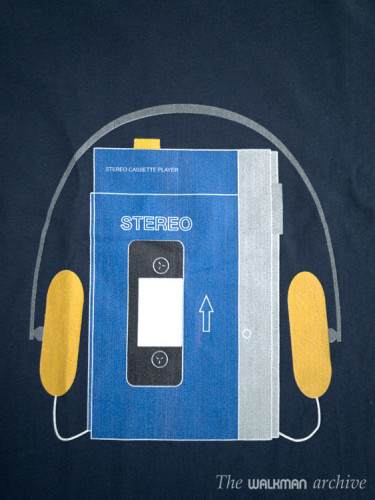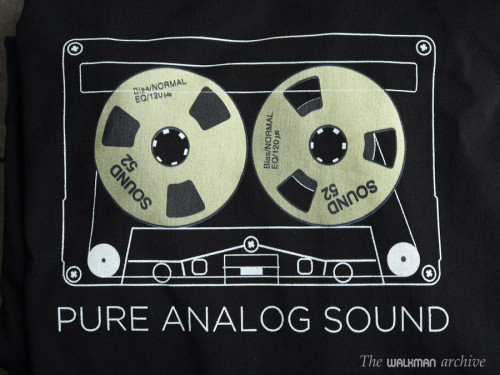 GO TO THE WALKMAN ARCHIVE STORE
Walkman Archive Store