New WA merchandising!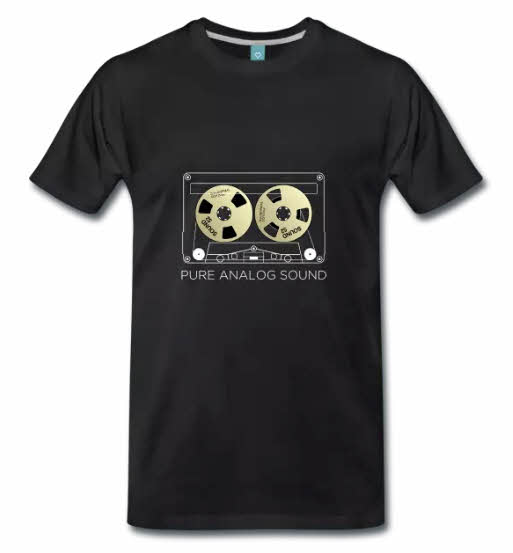 I'm excited to present you my new T-shirts, cups and other merchandising I've specially designed for you, cassette/walkman/boombox fan.
If you like one, you can buy it in my new store at Spreadshirt:
Buy items Spreadshirt's WA store
Tags: Merchandising
This entry was posted on Tuesday, April 3rd, 2018 at 12:25 pm
You can follow any responses to this entry through the RSS 2.0 feed.