Tapes received from NAC for a review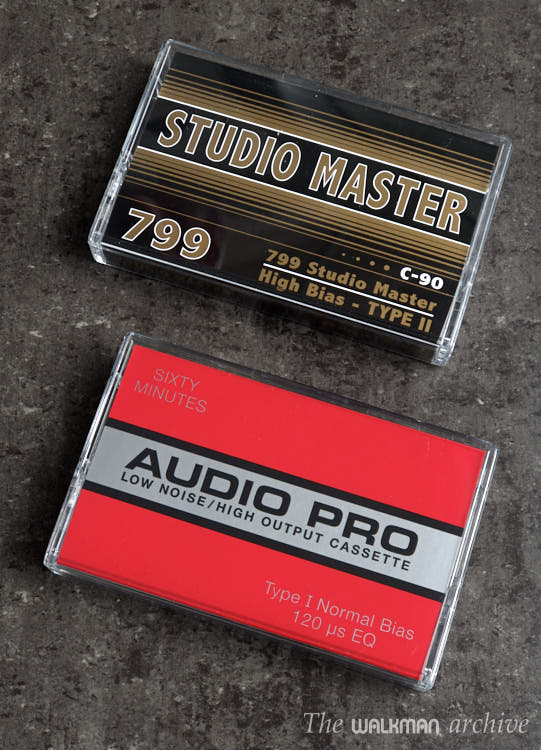 I'd like to test some of the new manufactured tapes that are available today for an article. So I contacted the NAC and asked them if they would agree to send me a pair of tapes to test. And they agreed, and I had to pay just the shipment.
So the tapes arrived two weeks later and they look good. Finally they sent me two tapes: the Audio Pro and the 799 Master.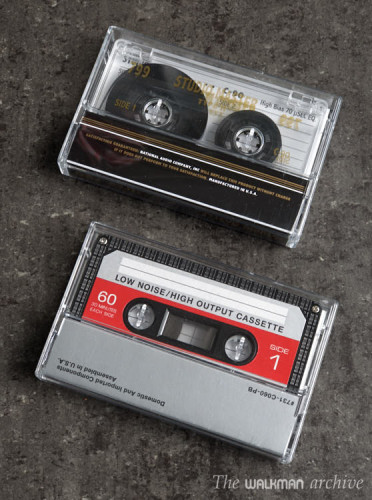 The Audio Pro seems a basic ferric tape. Maybe 'Pro' is not something that fits so well with this tape, but I'm still to do a thorough test with it. The 799 seems much more interesting.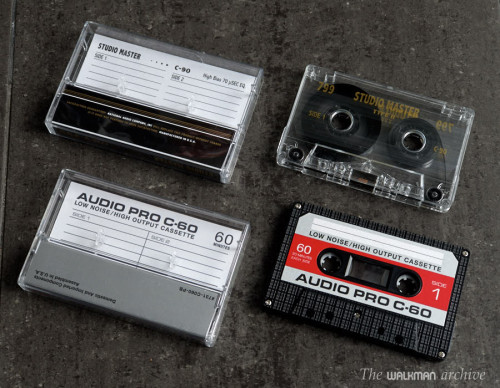 As you can see, the 799 Masters is really black, and that's something that any tape fan will know: the darker the tape, the better it is.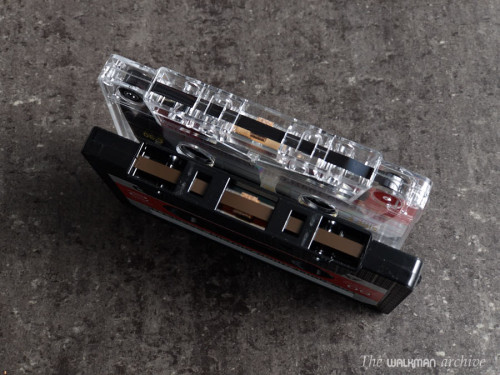 So stay tuned for an in-depth article in the next months…