My photo appears in the National Museum of Australia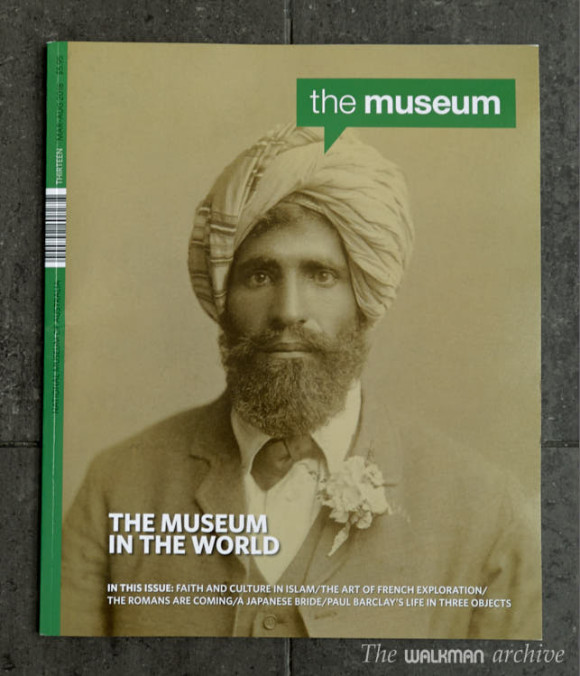 I was contacted a few months ago by Mitchell Preston, responsible for content publishing at this museum. They were preparing an article about Paul Barclay, a BBC journalist that used to use cassettes to record interviews back in the days. He had a SONY WM-D6C but no photos of it. And, guess what? Yes, they contacted me to ask for a photo for their magazine.
You can read this particular section of the magazine, though as by today this one isn't published yet:
http://www.nma.gov.au/online_features/my-life-in-objects/stories
As the magazine is free and made without profit, I agreed to give my photo for free use in this case, and they used it. Several hundreds of magazines were printed and they sent me one to my archive. And here's the page were my photo can be seen: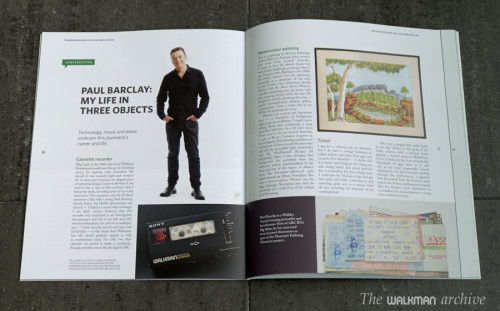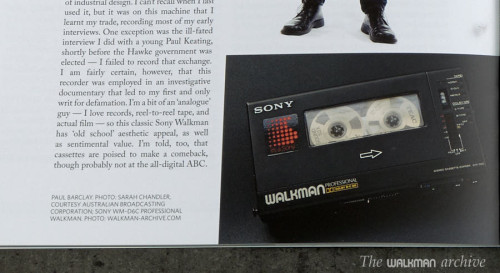 I'm happy that now I can say I have published photos even in Australian magazines!