AIWA SC-B10 portable speakers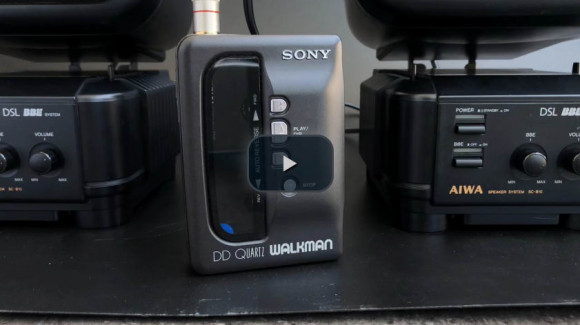 The AIWA portable speakers in action, feeded with my Super-DD9 by Dr Walkman. Yes, through my phone's built-in mic the quality cannot be fully enjoyed, but I assure you that they sound great. Powerful, clean, full and rich.
This entry was posted on Thursday, July 12th, 2018 at 4:42 pm
You can follow any responses to this entry through the RSS 2.0 feed.