Ana[dia]log, a cool Youtube channel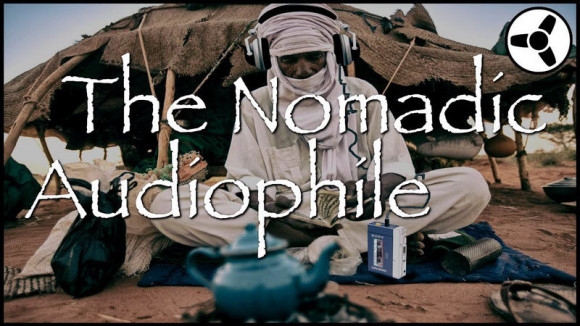 I've recently found a nice, unknown gem: Ana[dia]log Youtube channel. That's a channel about dialog of analog music reproduction, which is how the author calls it.
It covers many different aspects about analog audio, like vinyl, turntables, cassettes, R2R and even walkmans recently. And that's exactly the video I wanted to show you:
I hope you enjoy it as much as me.