World's first audio tests for new C456 and Fox tapes [UPDATED]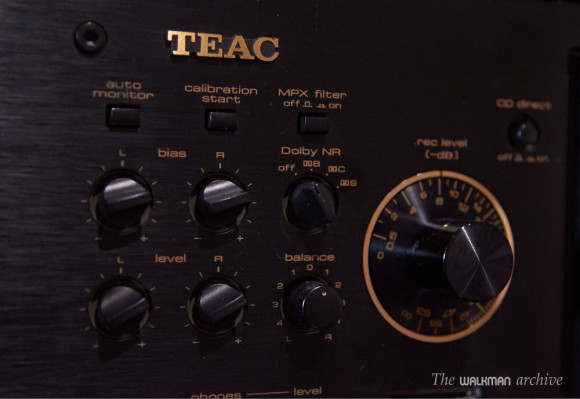 After receiving both new tapes from my friends at Cassette Comeback I've started to briefly test the tapes. It's not a thorough review but there's the main question: how well -or not- do they perform? Let's check it out.
[UPDATE 3/12/2019] I have been informed that the NAC is preparing to "finally release their Ferromaster C456 tape", which means that what I've received and tested here may not be their tape. But… what tape was it? A chinese/korean tape? A preproduction tape? I guess we'll never know…
NAC's Ferromaster C456
Well, here's the long-awaited new tape. They've been announcing that they were preparing to make it since almost two years and finally here it is.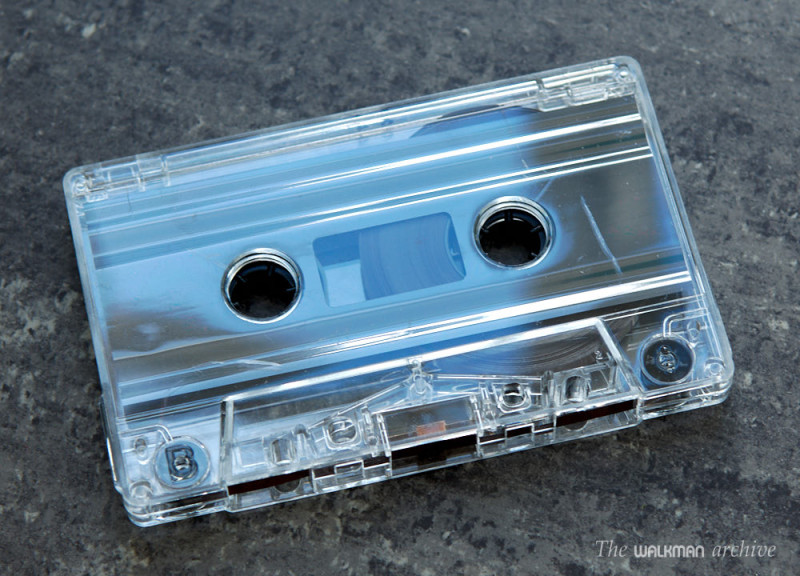 As I pointed out in the last post, I'm not impressed at all, but annoyed of the scratches and lack of a proper case. But let's look at the very tape.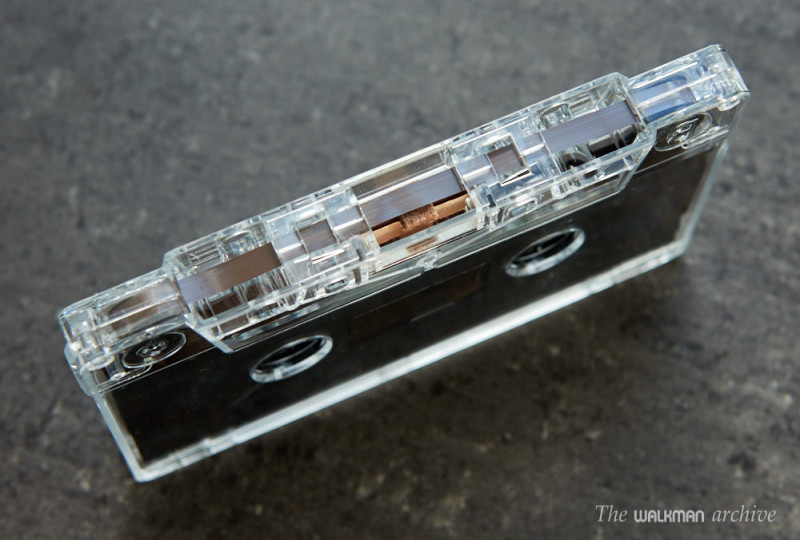 Well, at first sight it doesn't look like the extraordinary tape it's supposed to be, because I can see some rails on it…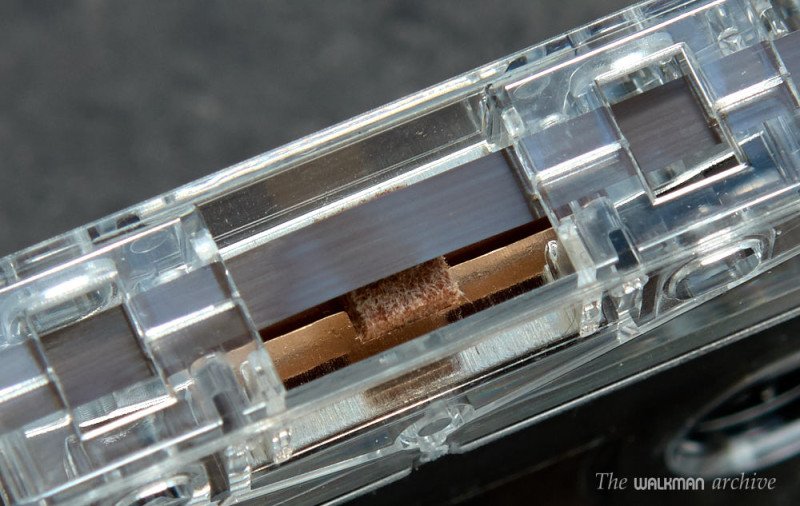 Yes, here they are. Rails. And the tape doesn't look very plain. There's something that it doesn't look good there. Let's look at the performance. I've choose my trusty (and profesionally-calibrated) TEAC V-8030S for the testing:

So I started DSSF3 and measured a sweep at -20dB with both bias knobs at 0, so we can see how well -or bad- does it perform in a standard deck with no calibration facilities at all (the most common by far, BTW):
This means that even considering that most of all, tape fans, are well above the age of 40 and can't hear above 15kHz, will hear the lack of treble in the Ferromaster when recorded in a standard deck or a D6C. Not like other good old tapes, where the effect is usually present above 10 kHz so the effect is much lower. But it's not the case.
If I adjust the bias at -40% like this: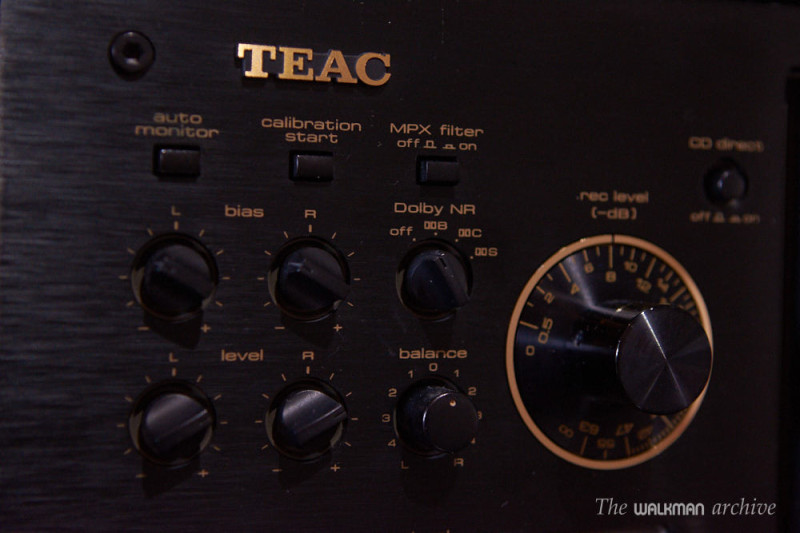 Then the response is this: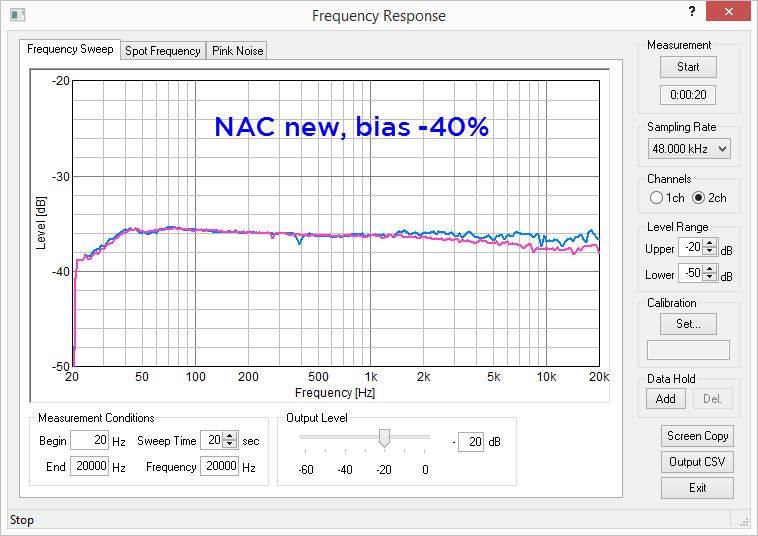 Not that bad, but not impressive at all. There are lots of peaks and valleys that make me think that there is a big problem with uniformity. And that remembers me the rails.
Also, when playing the tape without being recorded at all, plus adding Dolby C or S there are clear noises in the background. Something is not good in this tape.
So, is this really an 'ultra-high performance Type I oxide delivers the highest signal-to-noise ratio (head room) ever achieved by a ferric cassette tape'. Well, I haven't measured the S/N ratio yet but with those noises I don't think they are even close to match that statement. Frankly, this is not exactly what I was expecting for this.
 Recording the Masters' FOX
Here I have the final release of a tape I've already tested several months ago. Let's see if it's as good as it was or they have made some changes.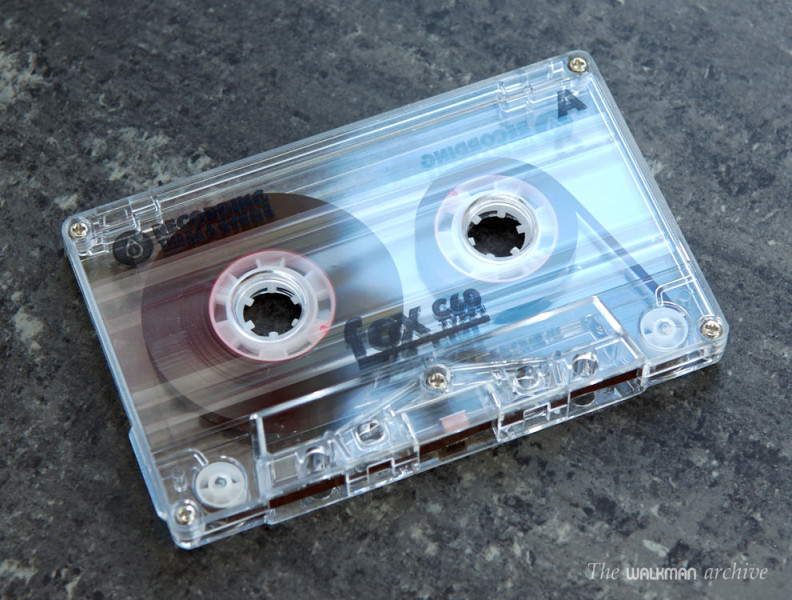 Let's look at the very magnetic tape: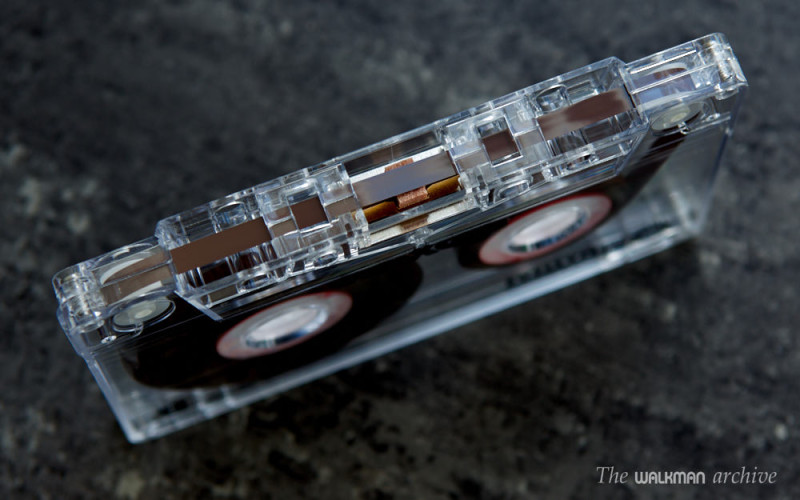 It looks fine. Let's look closer: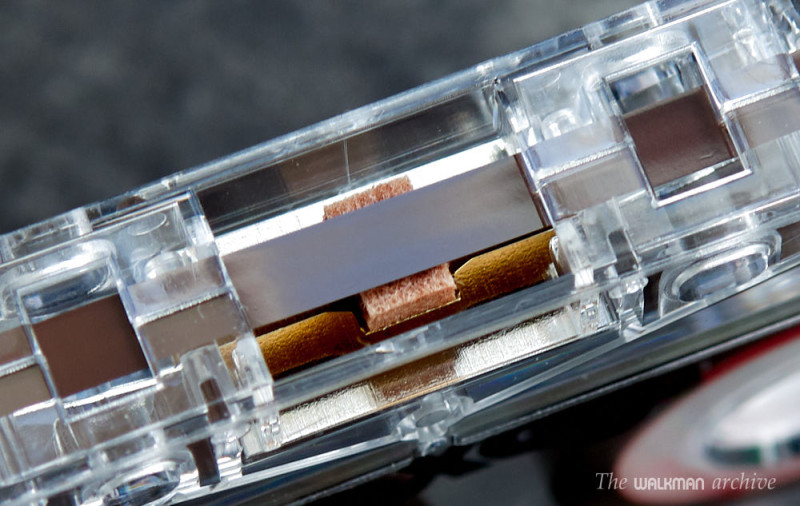 It looks way more polished than the Ferromaster, definitely.
The testing deck is the same: my TEAC V-8030S. After measuring with DSSF3, I found the optimal bias setting at about +40%. Yes, it's 40% again, but this time is positive, not negative as with the C456.
Not only the response curve is very flat, but it needed more bias than the prerelease, what makes me think that they have improved the formula so the tape needs a more powerful deck to record it, like in good tapes. it also makes it more resistant to residual magnetic fields that can erase it.
Regarding the background noise, it seems more or less the same than the C456 but there are no strange noises, even with Dolby C/S. So the uniformity is way better.
I'd like to read some words from NAC regarding the performance of their new tape to see what's happening (a bad new batch?) but as of today, the Fox is a way better choice in any aspect. Well done, guys!