New Cassette cultures book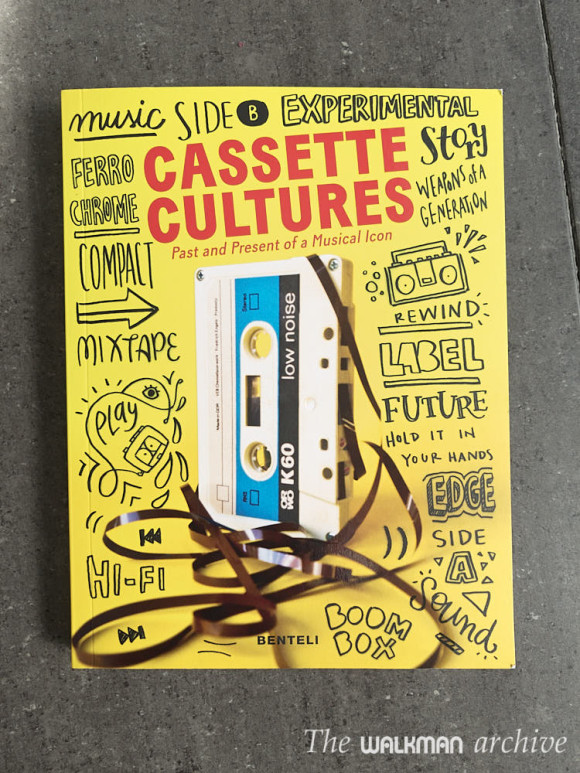 I've just received a new book published by vetroeditions in Germany about cassettes, walkmans and boomboxes, and… it's very nice!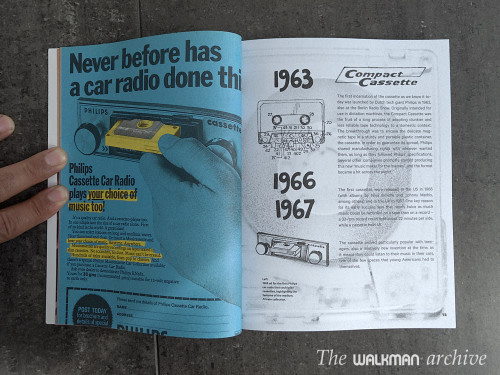 The book explains all about the cassette culture: the cassette itself, it's history, the walkman, the boombox…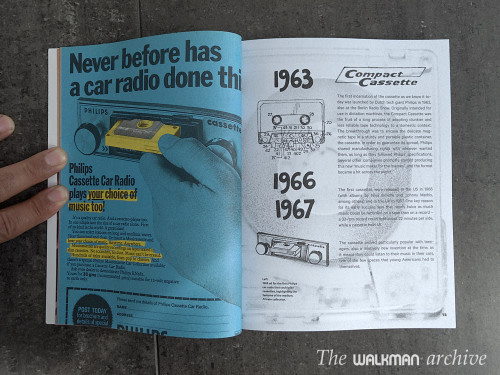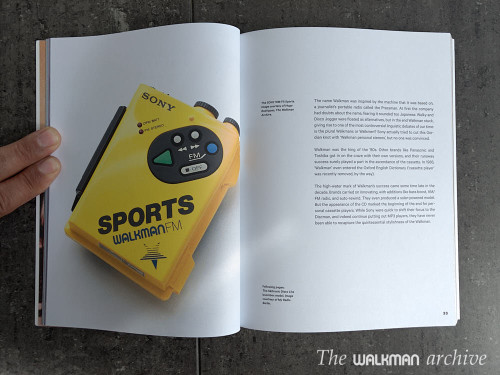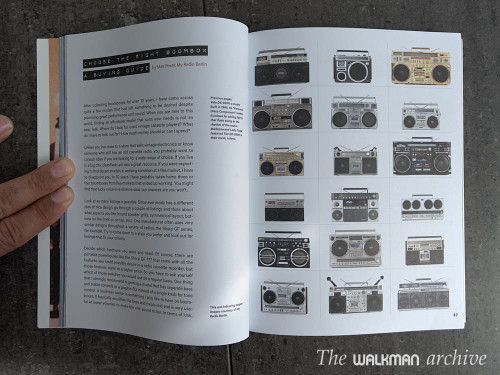 Here is a short video I made:
I'm so glad that I collaborated with these guys sending them a few of my photos of walkmans.
You can buy it here: https://www.vetroeditions.com/Cassette-Cultures just in case you are interested.