Today is the 40th anniversary of the walkman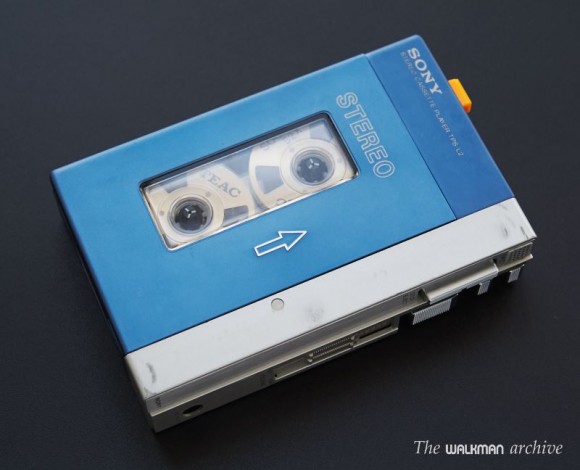 Yes, in july 1, 1979, SONY presented to the world the TPS-L2 that will change it. They weren't aware of how much that product will change the way we listen to music, but they indeed changed it, forever.
Yes, the one you can see above is the famous "Guys & Dolls" unit that was the very first version of it, together with the Stowaway (USA) and the Soundabout (UK) custom versions for some countries.
So, today it's the 40th anniversary. Wow, 40 years! Long live music and long remembering to the walkman.
[UPDATE] SONY has published a
special webpage
and video about this date. Thanks, 
Tsunekichi Takenaka
.
Read my TPS-L2 review