TJ autoreverse interviewed in OZY.com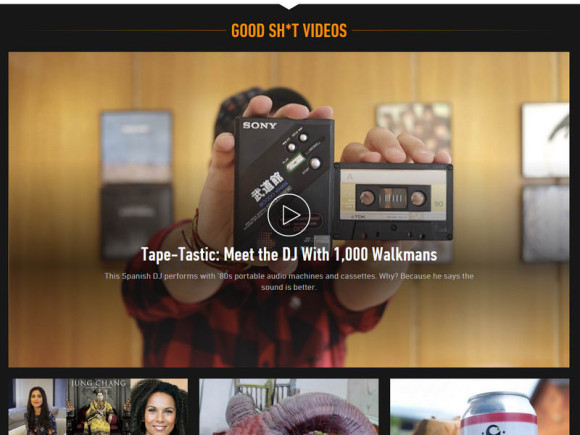 My good friend TJ Autoreverse has been interviewed by OZY.com! I didn't knew this magazine but it seem that's very popular out there. The video is so cool!
CHECK OUT HIS INTERVIEW AT OZY
I'm proud to be the guy that initiated him into walkmans and cassettes. Seeing how far is he going I can only say: I want to do more TJ performances with him!
This entry was posted on Tuesday, September 18th, 2018 at 9:48 pm
You can follow any responses to this entry through the RSS 2.0 feed.