Which walkmans sound best? New article.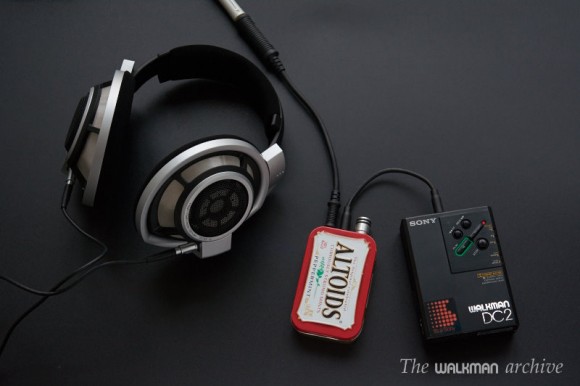 That is a common question that arises from time to time inside collector's circles. There were hundreds of different models that go from almost crap to the finest piece of precision electro-mechanic miniature device. But… which ones sound best?
Read the new article here:
Hope you like it. Leave your comments here if you wish.
This entry was posted on Saturday, October 17th, 2015 at 2:20 pm
You can follow any responses to this entry through the RSS 2.0 feed.