Coloured cassettes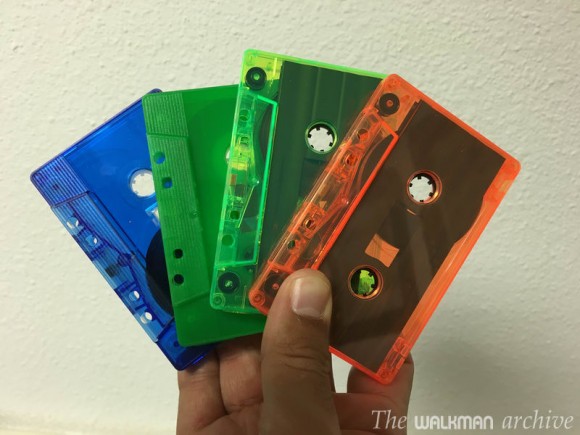 Recently my friend TJ Autoreverse showed me a bunch of very interesting cassettes that he has bought on an UK online store. I've never seen something like that and I found them really catchy.
There were coloured, fluorescent, reel and even chromed cassettes in the lot: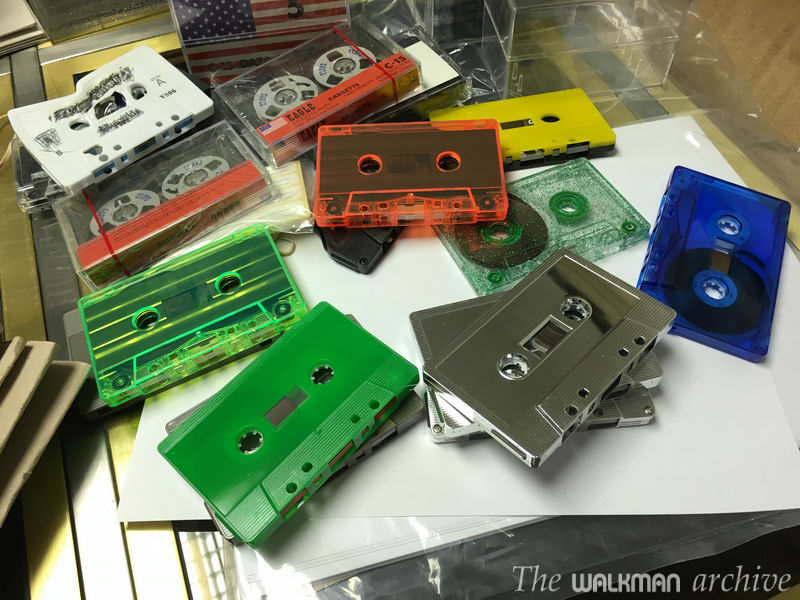 But… if I had to choose the most impressive one, I'd go for the endless loop one: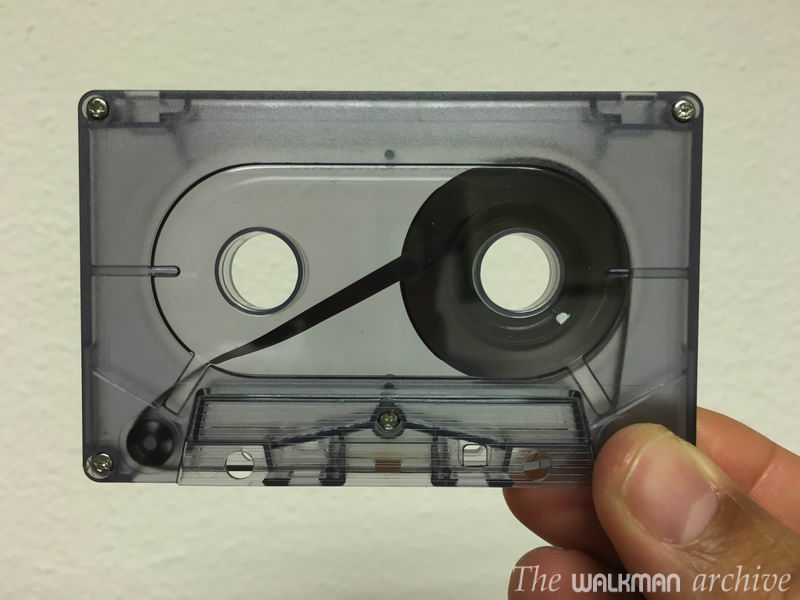 Impressive, huh?
This entry was posted on Friday, July 8th, 2016 at 3:01 pm
You can follow any responses to this entry through the RSS 2.0 feed.