Strange things… into a cassette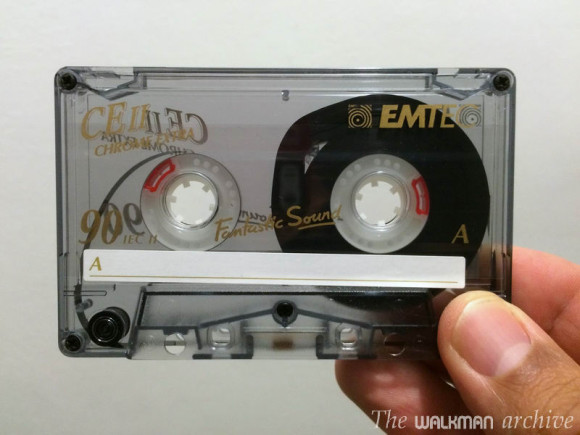 Yup. That's what I found accidentally into a BASF-EMTEC CEII. Looks that some internal part got broken and caught by the very reel, causing that weird aspect.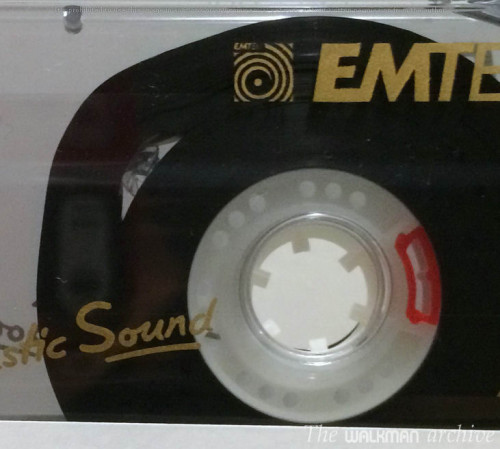 Sorry for the low quality of this photo that I took with my phone. It can be seen that it's a plastic part from the very inside of the cassette. Stuff happens…
This entry was posted on Saturday, February 11th, 2017 at 12:10 pm
You can follow any responses to this entry through the RSS 2.0 feed.