Guys & Dolls, the most wanted TPS-L2 ever…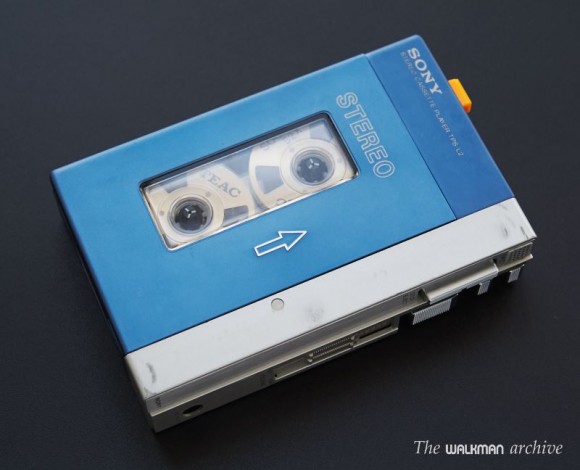 When the TPS-L2 (see my review here) was released on 1979-07-01, SONY still had not invented the 'Walkman' brand. In the first months they preferred to sell it under three different names: Freestyle in Sweden, Stowaway in the UK, and Soundabout in the US. But they quickly realized that that was not a good idea. They needed ONE brand. And the name 'walkman' appeared. So finally they released the very first TPS-L2 under the Walkman: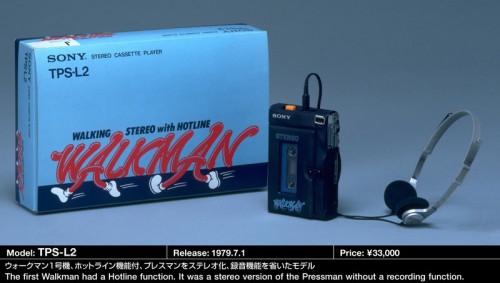 This is the very first TPS-L2 series with the Walkman logo.
And only in the very first lot they decided to name both the headphone jacks with 'Guys' and 'Dolls', but they quickly switch to simply 'A' and 'B':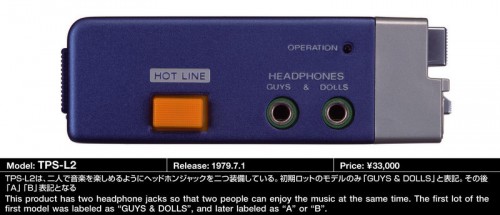 And… here's what I recently got: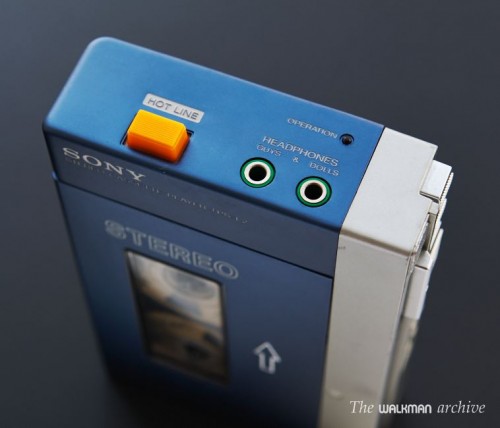 Yeah, one of those super-rare units. It's been so long until I find one, but it's really worth the waiting. Here you can see it compared to my other TPS-L2, a later version with the modern logo: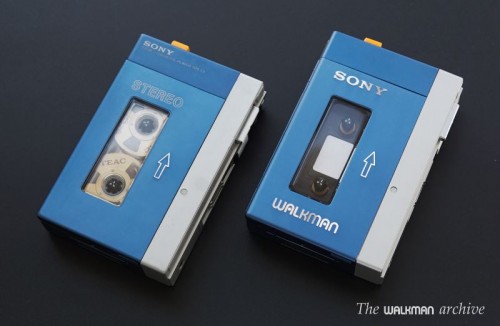 The left unit is the first one and the right one, the later with the modern logo came a few years later.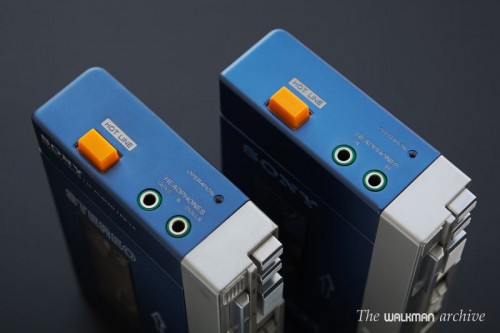 And here you can see them with their respective soft case: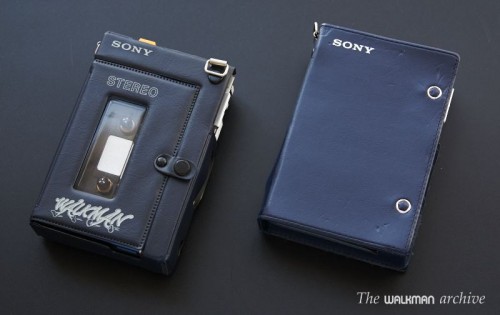 Nice, huh? Both units represent a bit of history of the portable music players, as they were the first ones with the original and 2nd generation logos.
This entry was posted on Friday, February 20th, 2015 at 10:11 pm
You can follow any responses to this entry through the RSS 2.0 feed.
One Response