Which headphones should I use for my walkman?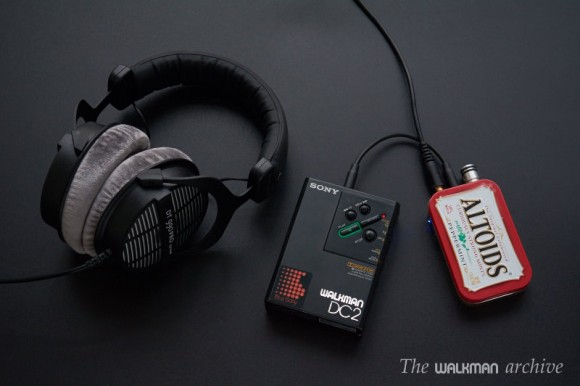 We love walkmans, and headphones are an important factor for truly enjoying them. Choosing the right headphones can be a difference like night and day. Your walkman can be excellent as a source but a wrong headphone can make you hear not-so-good (or actually bad) sound. So, which ones are better? Don't miss my latest article about that:
This entry was posted on Monday, October 12th, 2015 at 12:37 pm
You can follow any responses to this entry through the RSS 2.0 feed.