Walkmans in TONE Magazine
There's an audiophile magazine that you may not know, called TONE 2.0. In their previous issue (no. 89) they published an article about walkmans, yes!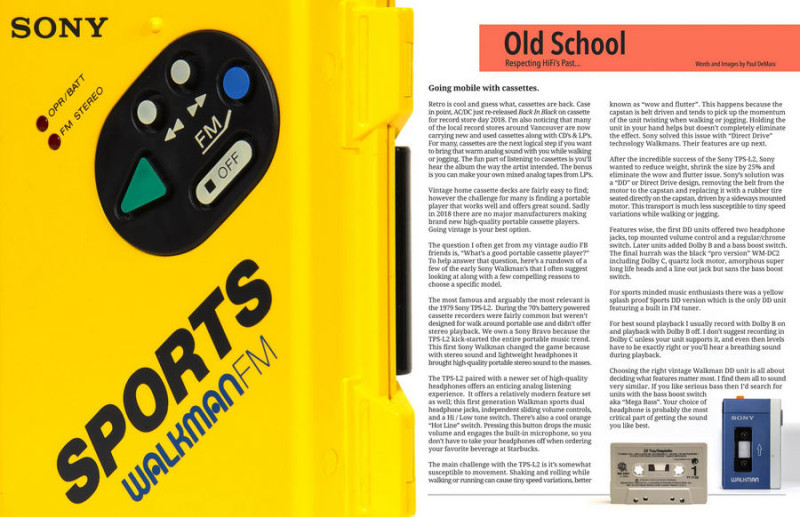 What's best is that it's downloadable for free!
DOWNLOAD ISSUE NO.89
This entry was posted on Wednesday, September 19th, 2018 at 2:33 pm
You can follow any responses to this entry through the RSS 2.0 feed.