Cute and stylish designed walkmans
I'm back to show you what are my most cute, stylish and cute designed walkmans on my collection. I think I don't forget any important model.
All them have a very clean front door, whitout any distracting element. No buttons (except the AIWA PL50, but they are so thin), switches, lamps, displays or ugly element. No nothing. Just a plain metal door with a small window in a simple shape (rectangular or ellipse).
So those are my most stylish walkmans: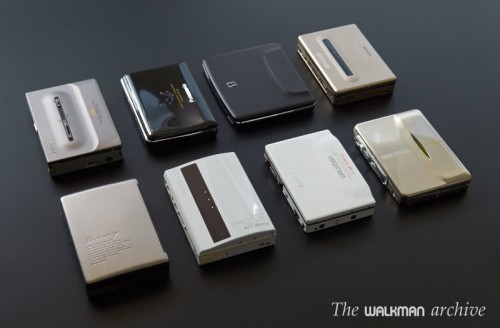 First one (in no particular order) is the AIWA HS-PL50, a model similar to the superb PX505 but without Dolby C. It has a beautiful shape made in aluminium: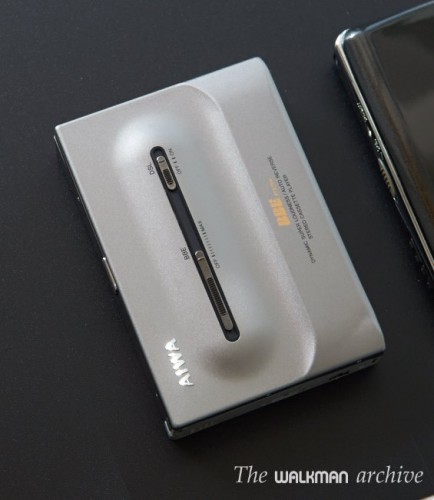 The Panasonic RQ-S80 was the brand's top model, featuring Dolby C and a 12 laminated core head. It's a very small walkman that offers very high quality sound. Many collectors compare it to some of the best players (SONY DD series):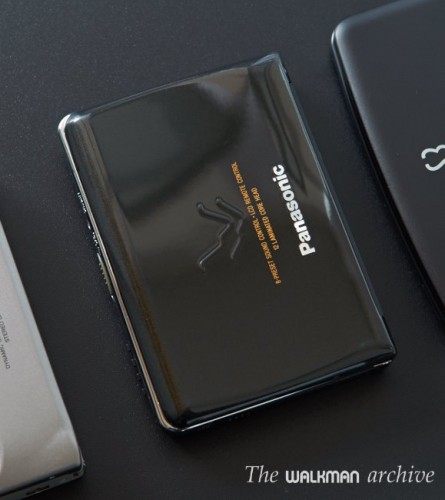 The SANYO ES-P7 is probably the most beautiful of all (maybe sharing this first position with the SONY EX-20). It's also the world's thinnest walkman. It has no buttons: everything is commanded by the wired remote. Without it you cannot do anything. Its design reminds me the SONY WM-701C.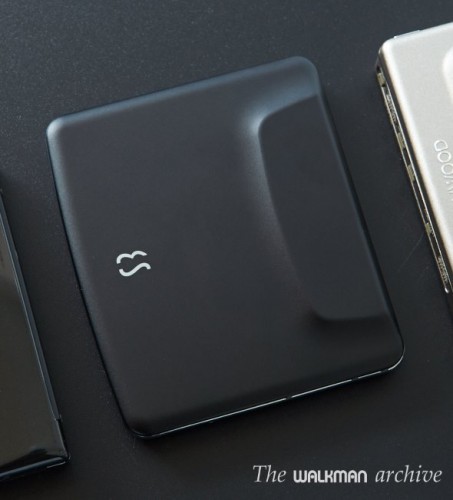 This Kenwood CP-D7 is also cute. It's inscription "auto reverse" in the front door worsens the design in my opinion, but I finally decided to include it in this group. It features Dolby C and advanced features as many other member in this exclusive group: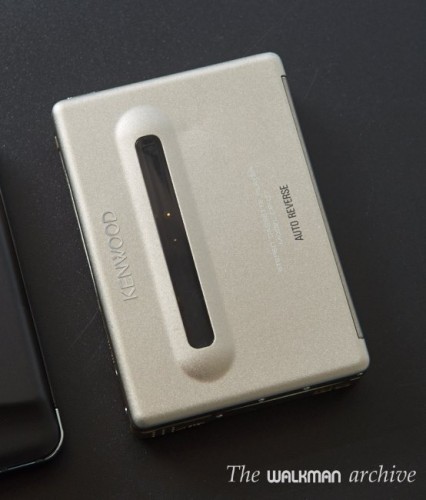 The Sharp JC-K70 is one of the few brushed metal walkmans, and one of the very few that have a text embossed in the metal door, like the Kenwood that comes next.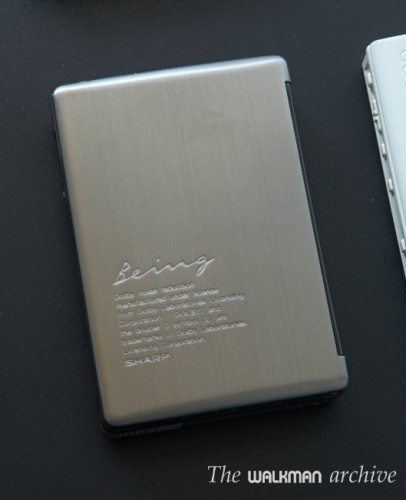 There's also another Kenwood: the CP-C7, which has a monolithic design in white (there's also a black version). It also features Dolby C: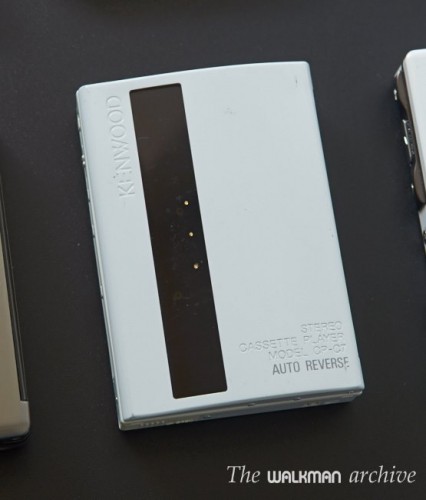 Then it comes the famous and widely known SONY WM-701C. I started a post about it in Stereo2go forums some time ago that finally derived in this deep article. This is my white version. In fact, this is the 702, a slightly different version without Dolby C, but with exactly the same design: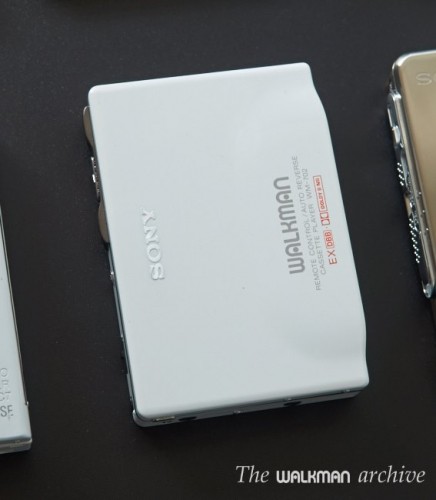 And finally, the gorgeous WM-EX20, a super-cool jewel that it's also one of the most desirable SONY walkmans, and one of the most rare to find. toghether with the Sharp and the AIWA HS-PX1000 is one of the very few made with brushed metal body.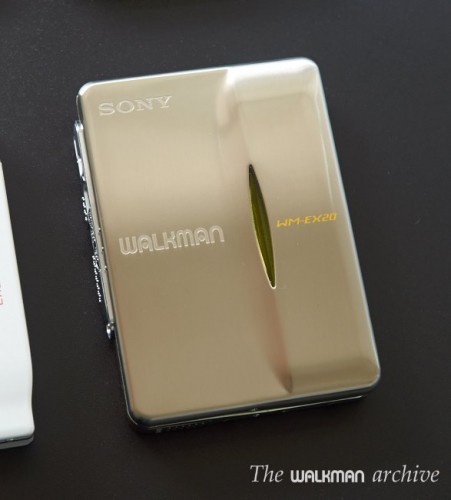 I also considered many other models, like the AIWA PX1000, the HS-PL50, the SONY WM-509 or even the WM-EX1HG, but all of them have a not as clean design, worsened by small details (texts, buttons, logos in high contrast, etc…)
However, I'm glad to hear your opinion. Would you add anyone?