High Quality Marty McFly's cassette tape replica
DESCRIPTION:
This is -probably- the world's most accurate cassette replica available. It's the cassette that Marty McFly uses to wake up his father in the famous movie.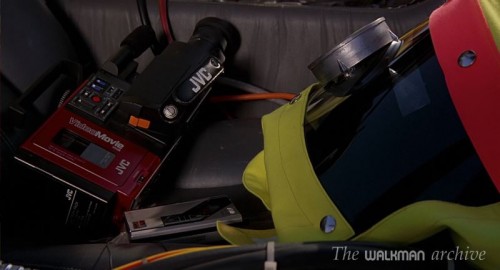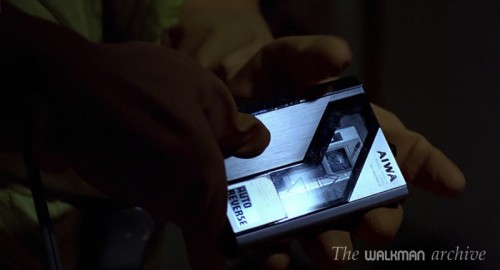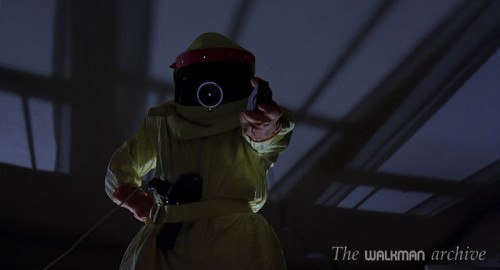 Here's my AIWA HS-P07 (same as the P02MkII seen in the movie) and the actual replica: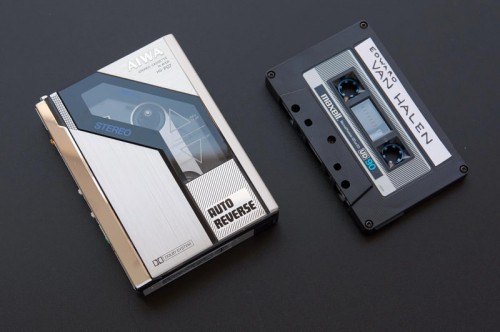 Actual appearance of the tape.
Well, this is not exactly the tape you will receive, as this one still has a few faults and is not so precise replica, but I won't publish all the details so I'd be making life easier to my competitors 😉
What I can say is that I carefully analyzed some frames of the movie, to get the most approximate reproduction of the original tape: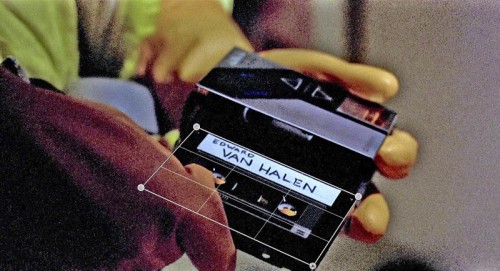 This high quality replica has the following features:
Brand new, sealed, cassette of the exact model used in the movie
99% precise design replica, 100% self-made.
Printed using Epson Ultrachrome pigmented inks, for highly durable color (about 20 years)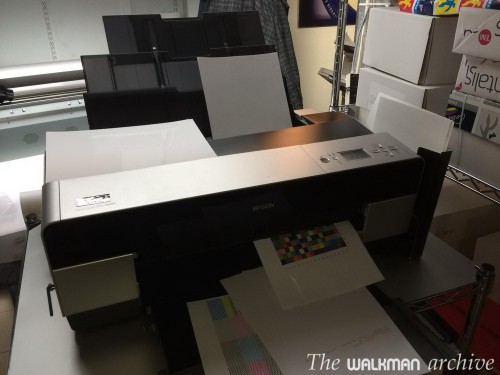 I can record any album you want with high-end decks, many of them recently serviced and upgraded by ANT Audio in the UK, one of the world's best technicians (you can choose the deck you want; see below). You just have to send me the files (MP3, FLAC, AAC…) you want and I'll record them.
One of the decks is this fully serviced and deeply upgraded Pioneer CT-F1250: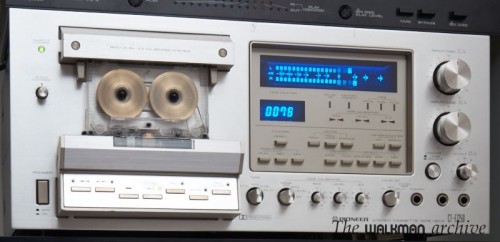 Or this SONY TC-K909ES, serviced and upgraded: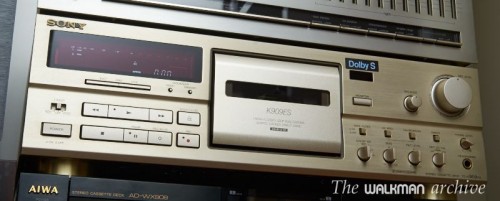 This TEAC V-8030S:


This Nakamichi RX-505 (deeply upgraded):

or this Nakamichi Dragon (serviced by B&W in UK):

INCLUDES:
What you see in the pictures: the cassette in it's box.  The J-card is left untouched.
PRICE & PAYMENT:
79€
IMPORTANT NOTE: During august all orders will have to wait. I'll process them on 1th of september. I apologize the inconvenience.
Bank transfer or PayPal. You can also pay it here if you come to get it.
SHIPPING:
Cost is 11 euros and cover the entire world. It will be registered and tracked.
NOTE: 4$/3€ will be added to the shipping cost, for packing costs.
Want to comment anything? Then, drop me a line to:

PS: Many customers that contact me doesn't receive my replies, as they usually go to the unwanted folder inbox. So, please CHECK your unwanted email folder often, specially if you're using Hotmail!