Tag :
Headphones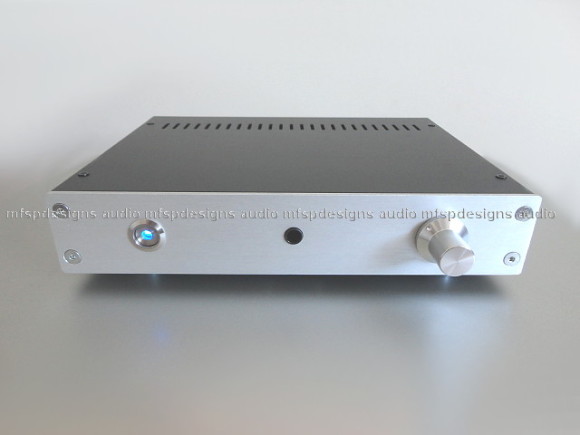 I just want to spread the word about some excellent headphone amplifiers, DACs and other nice gear that one guy is building by himself at Portugal. He is called Miguel but he is known as MFSP Designs, a one-man company that makes handcrafted gear with extraordinary quality. I have not had the chance to test anything […]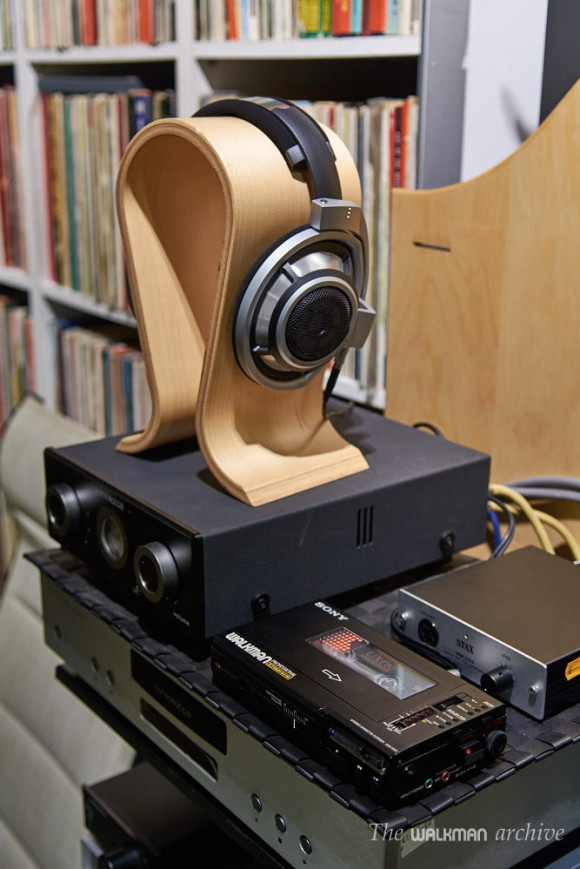 In my never ending search for the perfect headphone, I bought a 2nd-hand ultra high-end Sennheiser HD800, their flagship model. It's not only gorgeous to watch but also sounds incredibly well. This headphone represents the top-of-the-top in the circumaural (I mean: full size headphone) category. When I first heard this headphone I noticed how detailed and open it sound […]

I've just seen this interesting infography at blogcasque, where they explain visually a brief history of headphones. Very interesting!