Tag :
Youtube
I'm not sure what Philips wants to do with this but anyway it's a nice video about cassettes. There you can see some stories: transgressive records and Kissability records (who are releasing new music in cassettes), Awesome tapes from africa and other interesting stories…
I've just found a nice video about cassettes. It explains what most of us who's been usigng cassetets for years already know, but it's cool to watch to. The lighting is definitely something to improve. If the author improves that, his videos will be much better though… Anyway I liked it.
I'd love to visit that company. Really. In the meantime I'll simply watch this nice video.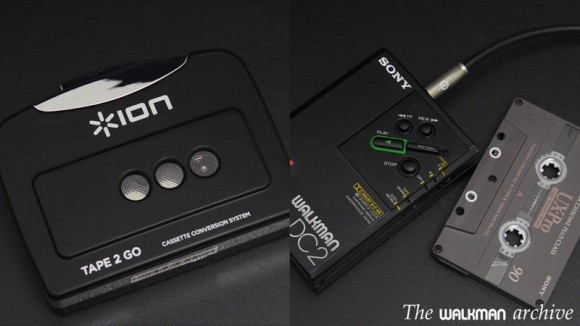 Do you want to digitize your tapes? Have you seen those walkmans with USB output that look so easy to digitize your cassette collection? Well, yes, they are easy to use. But… discover what they didn't told you in this video about the sound quality of this TAPE2GO. Now here's the second video of the […]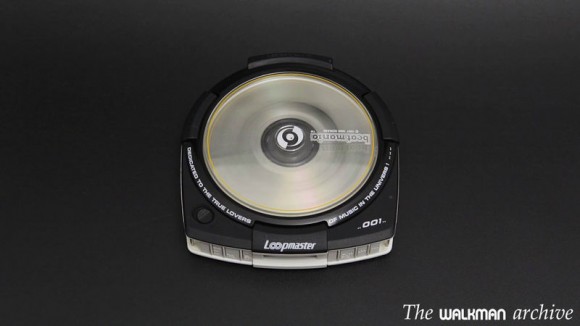 Once I received my 'Super-DC2′ from Dr Walkman recently, I had the idea to start a series of videos showing the real difference between some walkmans and other players, like I did with the turntable versus CD. In this video you can hear the real difference between a CD played in a good Discman versus […]